Customized LMS solutions
Xaurum is a leading and innovative company
for learning solutions
Read more about us
Learning management services
Xaurum is your partner for Learning Management Services. We provide Learning solutions to enterprise customers and professional associations.
Not only for learning processes but also at the technical level is Xaurum your preferred partner. In order to deliver top class SaaS services we have built a dedicated Private Cloud infrastructure on state-of-the-art hardware within a High Availability environment.
Xaurum aims to improve the quality of the training process in order to enable your people to become more knowledgeable and competent.
for customized LMS projects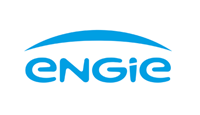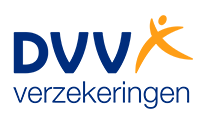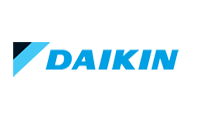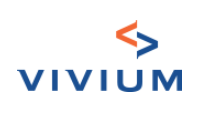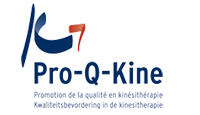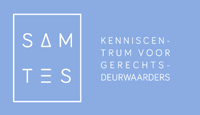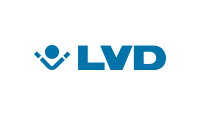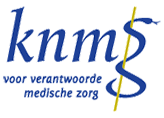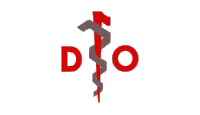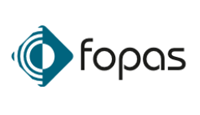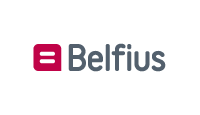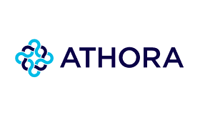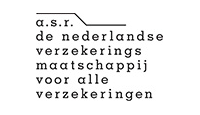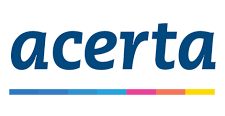 Are you looking for a partner for your organisational learning processes?