Test Maker is an online software tool which helps instructors and teachers to create online tests, quizzes, assessments and exams.
Test Maker provides your detailed reports and statistics, which help you analyze and understand the performance of your learners better.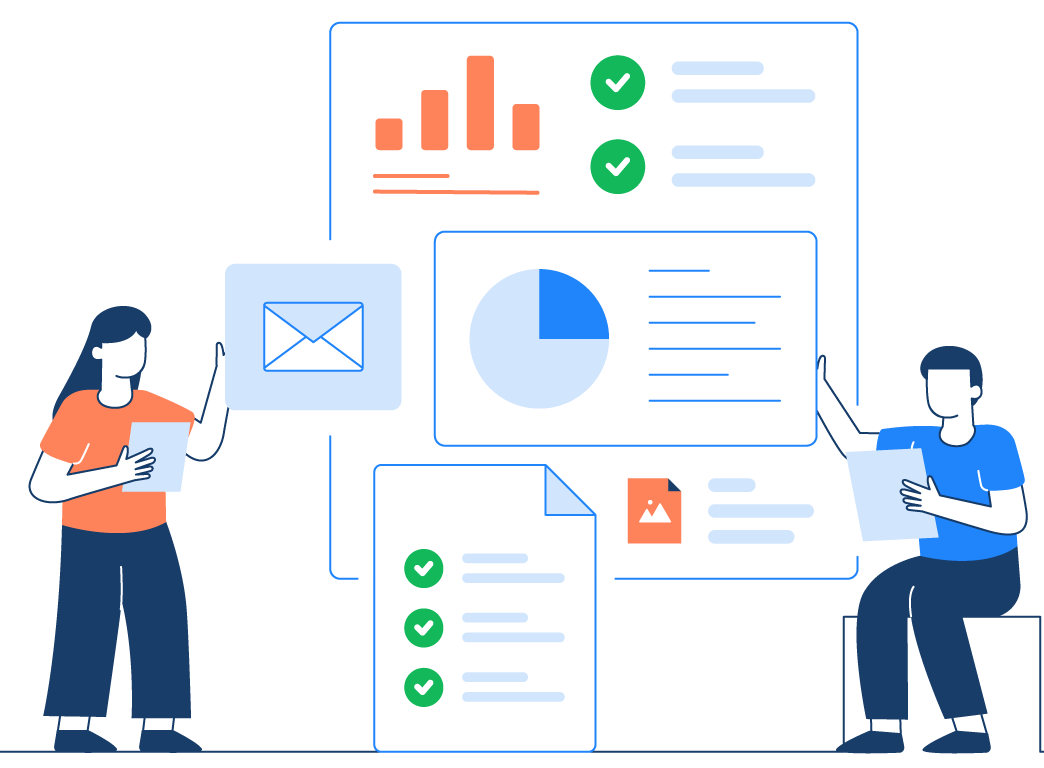 How much do your employees know?
Create dynamic test that selects randomized questions from several sections of question banks.
Support for Multiple Choice, Multi Select, Fill in the Blanks, Free Text, Matching, Ordering, True/False and Short Answer type of questions.
Unlimited number of instructors who can create and manages their tests in a secure way.
Design your tests with an easy to use web interface. Make pilot groups to ensure your learners are on the right track. Deploy your tests by e-mail or a LMS. Collect results from PC's, tablets and smartphones.
View detailed reports for each learner which shows their score, certification and answers to each question.
Automatic grading.
LMS AICC integration.
Uploading of questions and student information
Uploading of student data with Excel or XML data imports.
Upload of questions with Excel data imports.